Welcome
Welcome to Nagoya University G30's Alumni Network! While this is a newly started project, we hope that the platform will grow and allow alumni to stay connected to the university as well as with each other. In order to accomplish this, we ask for your support in keeping this an active community.

What can this website provide me?
The Alumni Network seeks to provide G30 graduates with:
- Privacy to any information posted on the alumni-exclusive platform
- Updates regarding Nagoya University and G30
- Opportunities to meet the admissions office (AO) in your country — the AO often travels abroad to provide more information about G30 to students and counselors. We will post more information on the timeline and would like to meet you! This can also be a chance to volunteer at a university fair or visit your high school.
- Social networking opportunities with G30 Alumni, categorized by country or region
- A platform to ask for information, organize gatherings or share life updates with fellow alumni
- Opportunities to contact other alumni through posts, events, or the message function installed on this website
- A platform to inquire about alumni-, career- or university-related information
Please note that we do not intend for this website to be a replacement for Facebook or other social media.
What can I provide?
If you are organizing regional gatherings, have a career or networking opportunity, or would like to let us know of a post-graduation story, please feel free to contact us at https://g30-alumni.net/contact/.

I would like to volunteer. Who should I contact?
Thank you very much for your interest in volunteering. Please feel free to reach out to us with your contact information and we will contact you should there be any assistance that we need.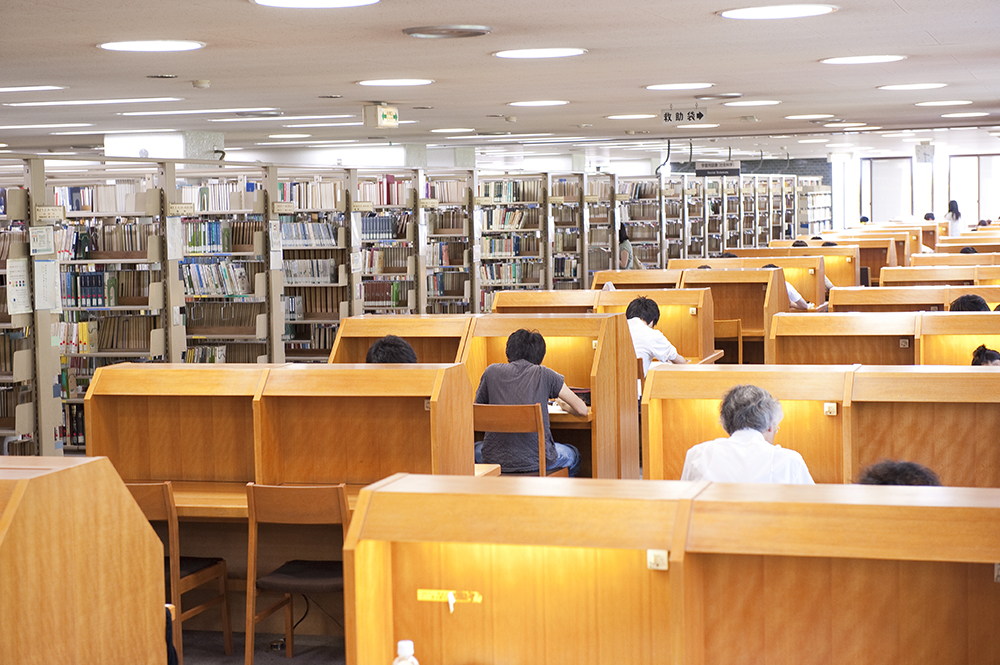 Posted 2019-05-31