G30 Dance Performance at Meidaisai
Currently enrolled students in the Global 30 International Programs at Nagoya University participated in "Meidaisai," an annual university festival known for being one of the biggest in the region. This year, the festival was held from June 13 to June 16. Our students danced to various popular music, including those from the KPOP genre.
Pictures of the event can be found below. Our students look like they're having a great time after what surely must have been days of organizing, choreographing and practicing!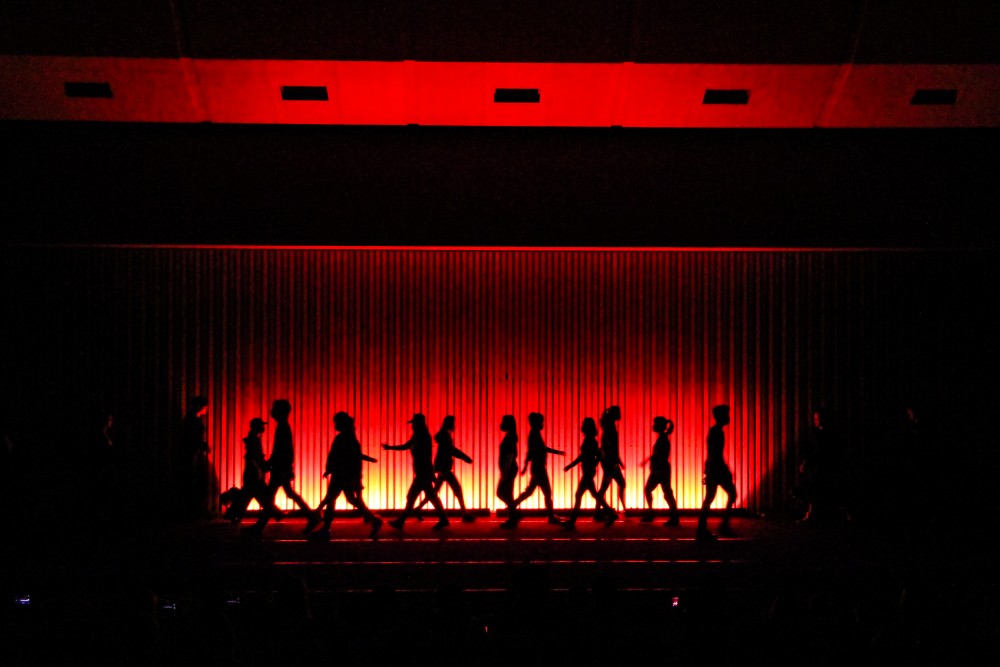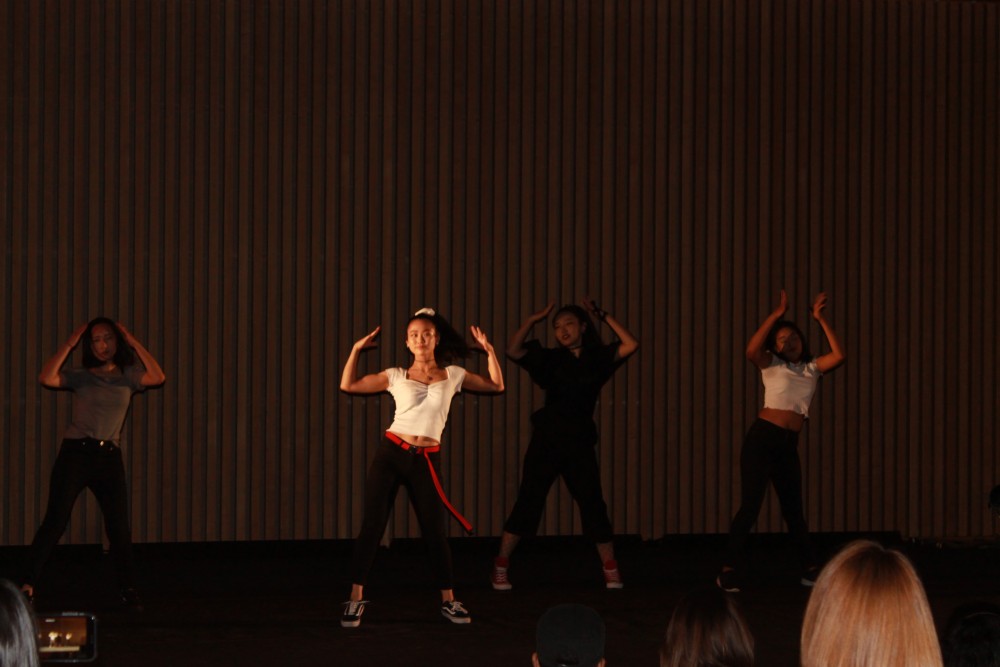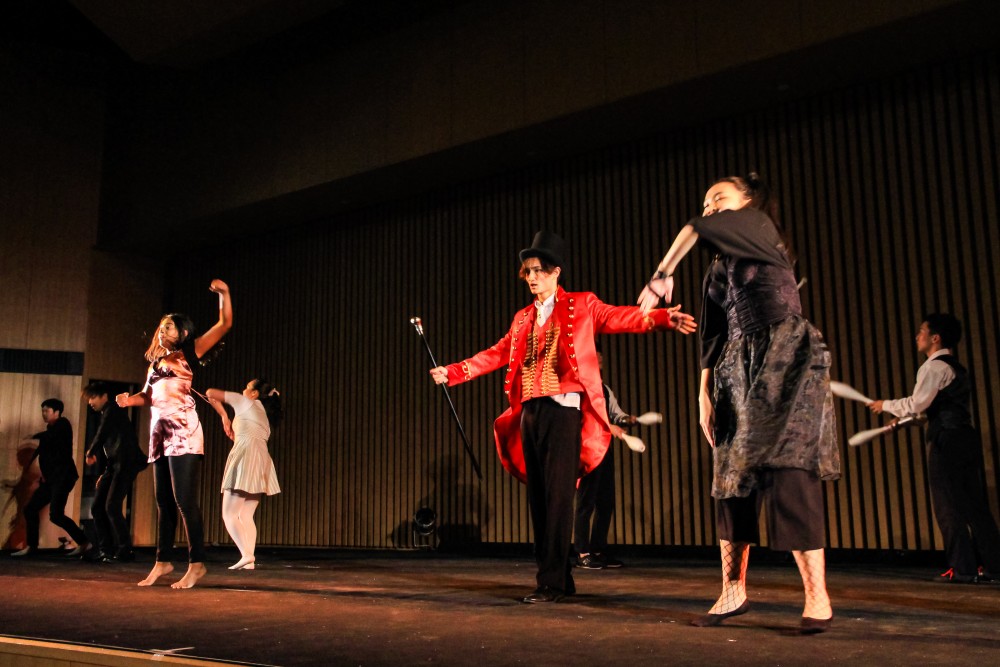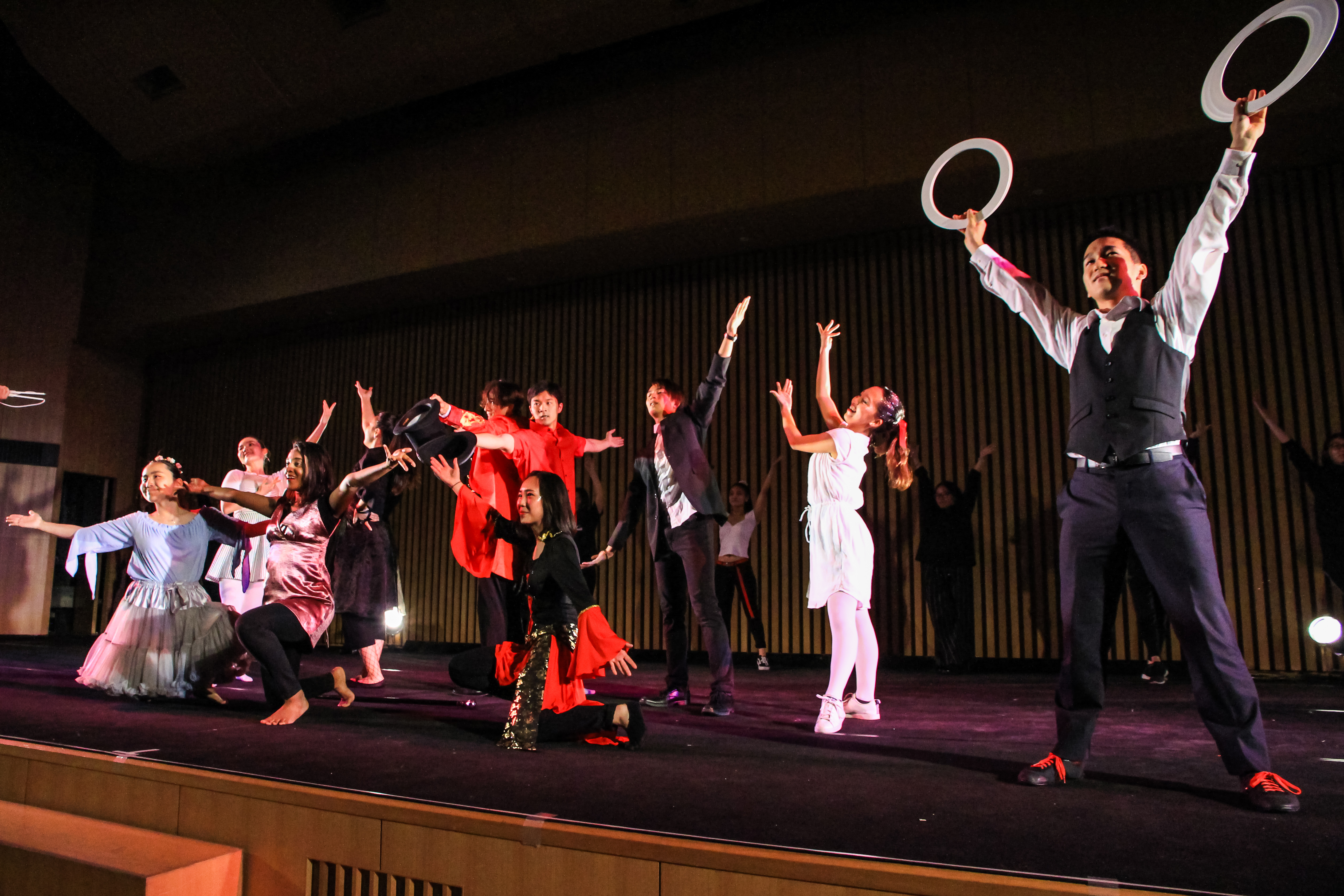 Posted 2019-06-18